Who we are
DeltaP® is a services company for the oil and gas industry.
Its principal research is the software UniTest®, which contains three analysis modules:
UniTest® PTA: Pressure Transient Analysis.
UniTest® RDA: Rate Decline Analysis.
UniTest® PLT: Analysis of Production Logs.
Following services are also offered:
Consulting and Well Testing interpretations
Slick Line Services
Production/ Injection Logging PLT/ILT
Downhole Equipment Services
Well Testing with Wireless Data Transmission System
Our main customers are in Mexico and in Neuquén Basin in Argentina. They have already been analyzed and interpreted about 850 wells.
Mission
DeltaP S.A. is a providing products and services company for the oil and gas industry. It operates with high standards of fair business, making activities with quality, efficiency and safety, providing solutions that brings high added value and allows firm bonds of trust with their customers.

Vision
DeltaP S.A. seeks to strengthen its operations over time, confirming the confidence given by its customers, offering innovative solutions and increasing products and services quality, basing its action on the professional and personal development of its staff, constructive social interaction with community and protection of the environment.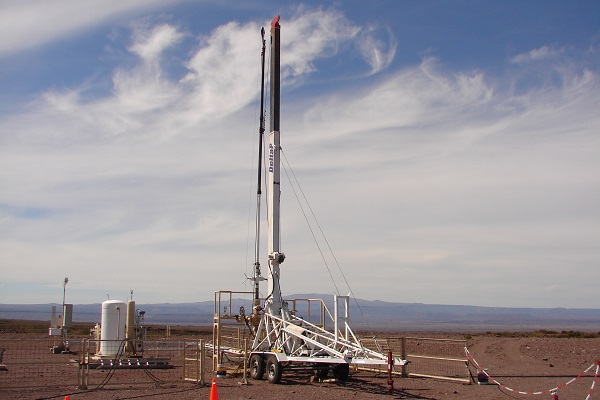 Values
Professionalism
Responsibility
Quality
Seriousness
Honesty
People