UniTest® Software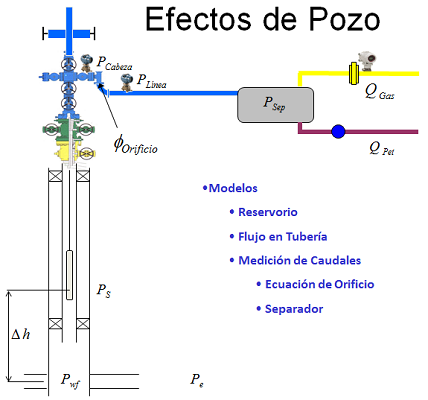 It's a software that provides an integrated view of reservoir engineering and production. Resolve dynamic and simultaneously field models, well, choke and pipelines, allowing an accurately diagnose, optimization and prediction of system performance.
PLT logs interpretation
Well testing interpretation
Multilayer well testing analysis
Dynamic Nodal Analysis of historical data
Production decline and forecast
Empirical and compositional PVT models
Pipes and production lines empirical and mechanistic multiphase flow correlations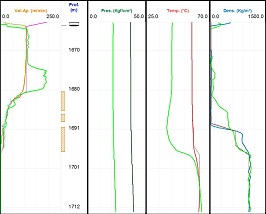 UniTest® PLT enable to import data from well production logs, making different channels for each registered magnitude. Such channels are gamma ray, CCL, pressure, temperature, density, capacitance, spinner and cable velocity.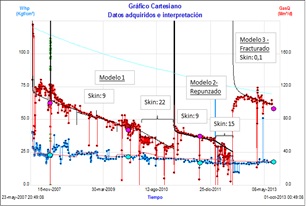 UniTest® PTA quick and easy pressure transient analysis since software enable to develop PVT fluid models, reservoir models and wellbore models. Also provides dynamic nodal analysis and IPR and Outflow calculations.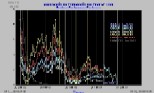 UniTest® RDA enable to simulate real production of each layer from well production history. The software uses decline type curves (Fetkovich's type curves) to resolve determined or undetermined (lack of layer production information) systems by applying certain restrictions.